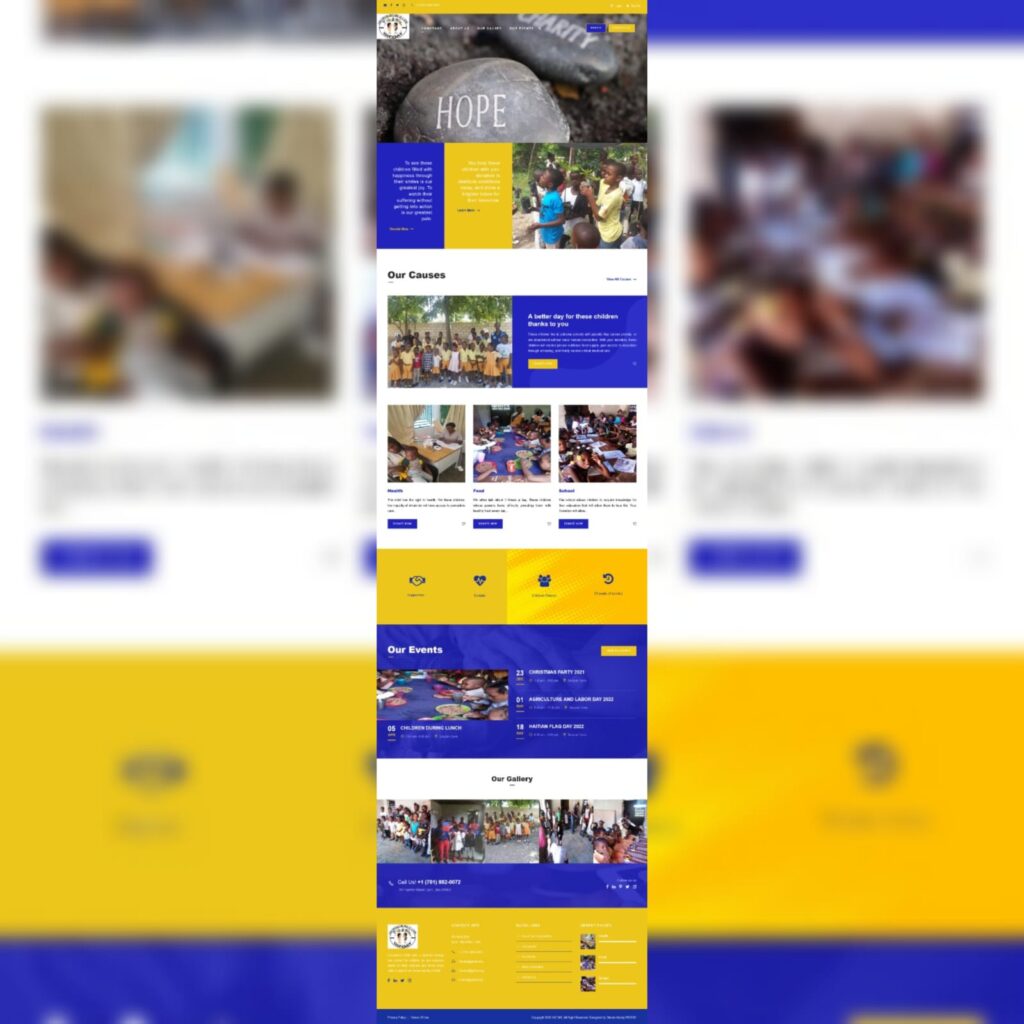 Gigi Foundation One At a Time
About the " Gigi Foundation One At a Time "
The Gigi Foundation was originally founded in 2009 with a mind for change and a heart for children, as one woman's desire to feed, educate and nurse every child in need in her home country of Haiti. Since then, the Gigi foundation has gracefully grown into a body of people who all share the same wonderful desire. Headed by the founder Gisselene Romulus, GIFOAT's mission is to be a resource for underprivileged and underserved children in impoverished communities in Haiti. Providing genuine access to education, health care and nutrition in communities that have been left in a state of destitute.
visit site