Follow up and support
More than a promise, the success of your projects is guaranteed.
A website plays a very important role in the communication and promotion of a company, organization, establishment… The objective of an Internet site is: to inform, to retain, to raise awareness, to acquire a new clientele.
Participatory Work Methodology
Project preparation
Setting up a professional website requires an investment from the customers and the Web Agent. The project is built step by step around several exchanges and appointments, choices and decisions, proposal and advice.
Communication method
grace to modern technology, I communicate with my clients who are outside of my country origin, by video conferences, audio call or videos, email, etc.
Relationship
The relationship between the client and the Web agent is an important factor of success, my participatory methodology allows me to be closer to my clients and to better understand their needs.
Study of the market
The knowledge of the professional environment and the professions of my clients, the tools and the strategies used allows me to better accompany you and to offer you solutions that perfectly correspond to your expectations.
The resources to succeed a professional website
Project Manager-Consulting
advises and monitors the successful operation of the project
Developer-Programmer
Program the pages and modules according to the needs of the project.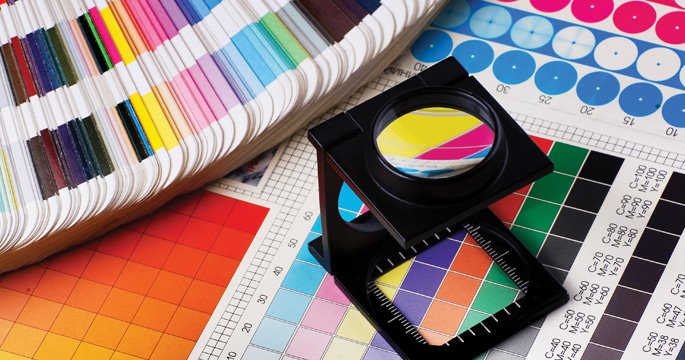 Web Designer-graphic artist
Realizes the graphic models that will be validated by a technician.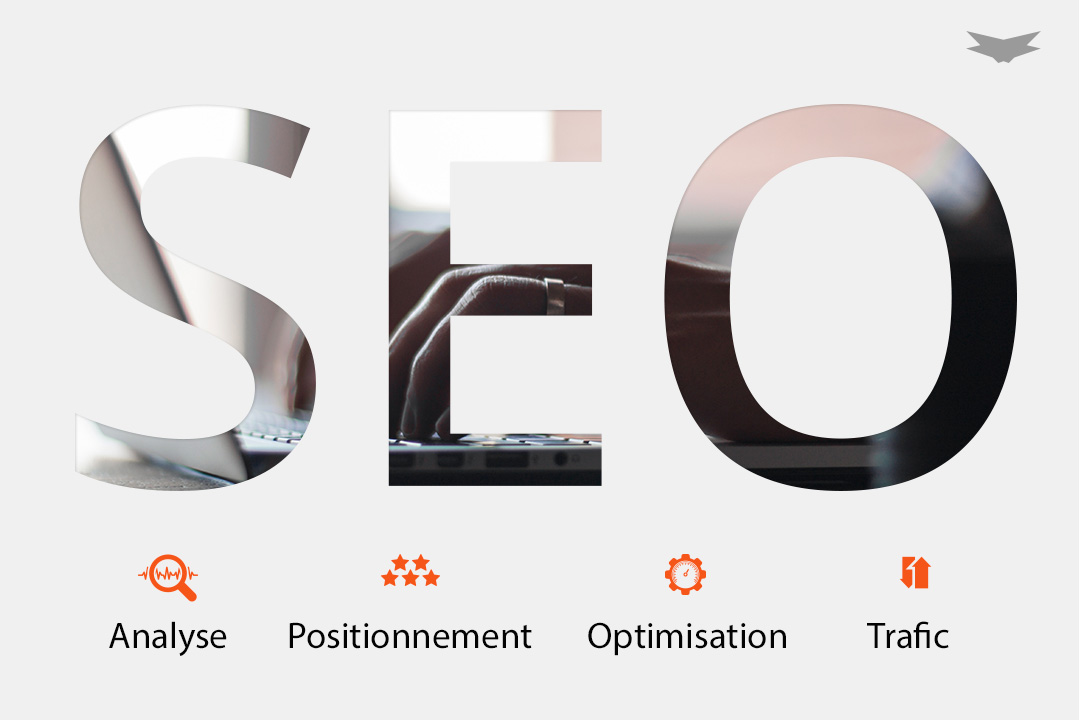 Responsible for referencing
Positions the site on the first pages of the search results.
Contact me to discuss your project, I am ready to help you!