Are you looking for a domain name for your activities?
A good website first has a nice address to read. Check the availability of your domain name.
.com | .fr | .ht | .online | .org | .edu | .ru | .info | .ca | .fm | .me | .net | .tv | .eu
I offer a full range of digital services!
I love my work and I work enthusiastically. I take great pleasure in launching reliable and profitable projects with a lot of positive feedback. I try to offer a full service and a high quality. My relationship with my clients is based on absolute transparency and great respect.
Guarantee, follow-up and support
All my web productions are accompanied by a training allowing the taking in hand of the site via its administration interface (back-office). I remain vigilant and I monitor the project and ensure the updates if necessary, I intervene in less than 48 hours to repair any bug or malfunction.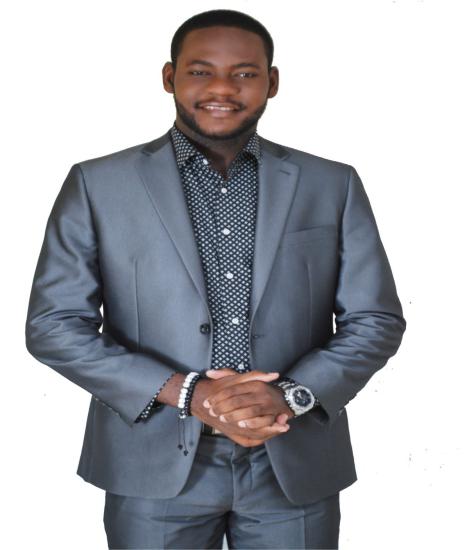 Benefit and advantage of my performance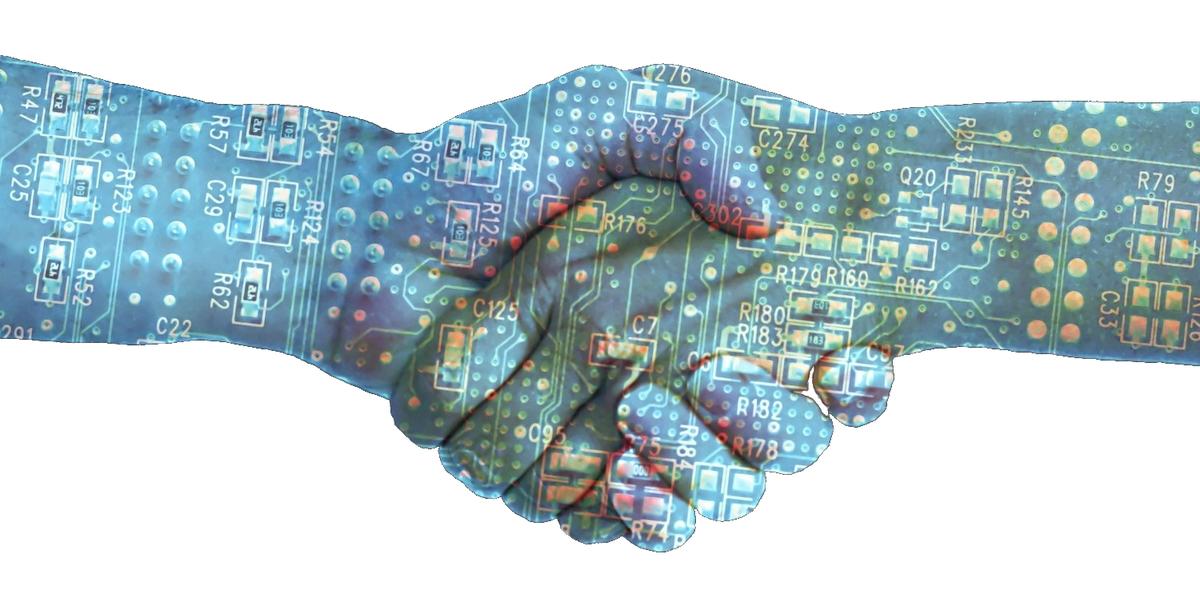 Transparency and freedom
Once delivered, your website belongs to 100%, you do not depend on any provider and you are not subject to any contract. You are the sole owner of all the elements of your website (source code, graphic elements, media, back-office, etc.).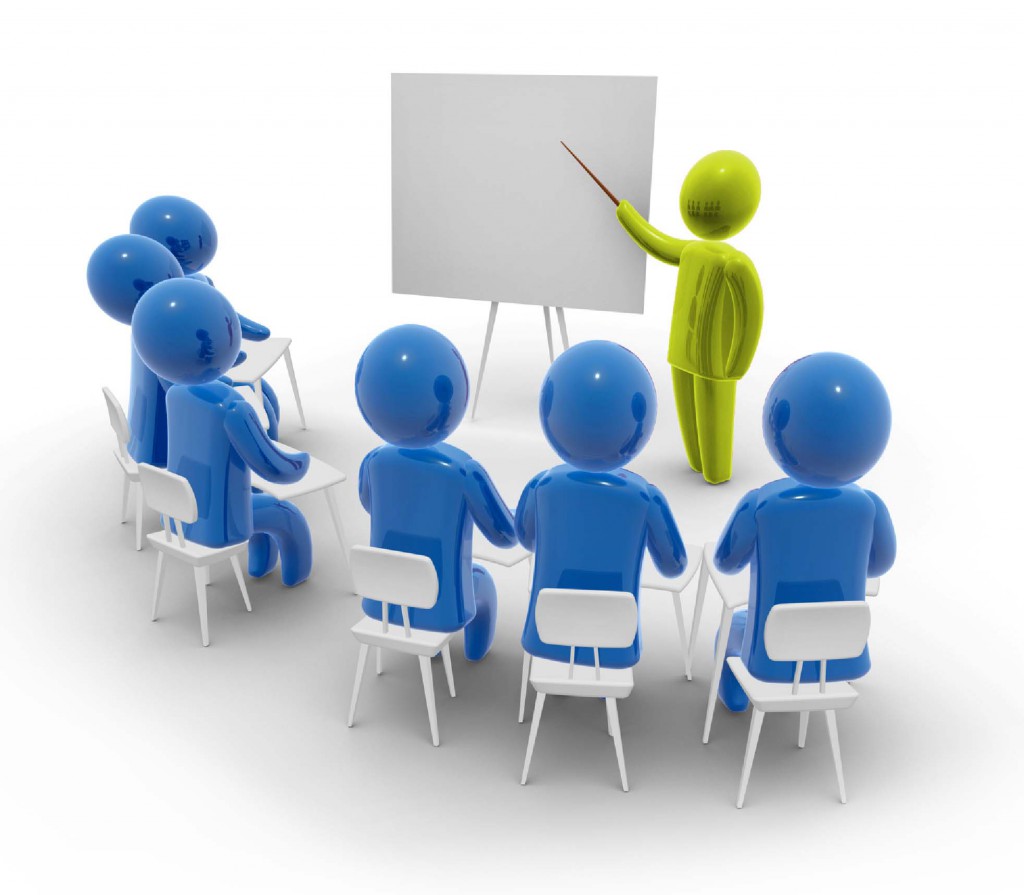 Maintenance and Training
After the production of your website you will have access to training on the administration space of your website (back-office) which will explain the necessary to acquire the basics and have an autonomy to maintain your site.
Mobile compatibility
Today the web becomes mobile, all my productions offer compatibility with mobile platforms and smartphones (IPad-iPhone-Android, etc.) which allows a greater ease of access and an assured presence on these platforms in front of your Competitors.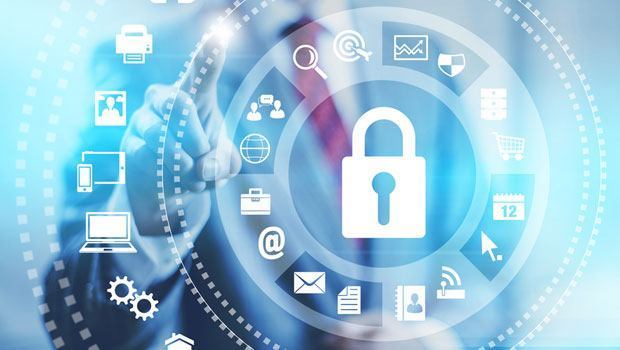 Security and Backup
All my websites come with a security component that provides protection against computer attacks on the web. A backup component allows you to save the entire content of your site in one click to further enhance its protection.

Some examples of sites I have created for companies
With my 7 years of experience in the web and digital strategy, I work day by day to satisfy all the desires of my clients.
What my clients say about of my services
Collaboration and communication was very easy and very clear. Training on the new site, even remotely is no problem, and was very simple.
Efficiency, professionalism and availability I am quite satisfied with the performance that was performed.
A great listening, a perfect understanding of the objectives sought, a permanent availability and a responsiveness. Thank you to Mr. Pierre, both for his professional qualities and for his human qualities.
I enjoyed listening to Mr. Pierre and his work of reflection to best meet my expectations, he knew translated my ideas and my desires, and he really accompanied me very well at every step. I am delighted to have worked with him and enchanted with the result achieved!
Very good collaboration, Mr Pierre has closely followed our project, always listening to the changes to be made, gives advice, explains his proposals... Very responsive, fast and efficient, we are quite satisfied with the delivery.
Your analysis and your creativity, put into values the important points and messages that I wish to transmit through this site. Your specifications clear and precise, as well as your responsiveness have reassured me as well on my various questions as my different requests for changes. I will not hesitate to recommend you. This project is a great success, thanks to you.
Mr. Pierre is a talented webmaster, but especially a man who listens, intelligent and efficient. Thanks again for the creation of my website Paradis Hotel
Mr. Pierre knows how to listen and adapt to the project that is entrusted to him. I had great pleasure working with him!
I would like to congratulate myself for this beautiful and dynamic website With its latest points technologies I was able to create from a to Z in order to receive all my clients coming all over the world.
My dear Steven, I'm writing to tell you, although it's not over yet, how satisfied I am with the service of your company. Many people call me from all over the world to tell me about their pleasant surprise and their satisfaction with the way "Radio Télé Antilles'" website is managed and how much they find current news, interesting sections, clichés neat and professional ... Thank you very much I was right to trust you. God bless you, bless your Company.
Steven is such a skilled designer, who delivers superior design. He brings a level of intellect and sharpness to his website design. The moment our team spoke with him about the graphic design for our nonprofit, we were confident in his capabilities to provide quality design. His works speaks to our mission and vision. Steven creates visual web concepts to communicate, innovate and drive change for the greater good. He delivers outstanding results.
My Pricing Packages + Tax
you can pay the services fees by a fixed monthly subscription in 24 months minimum or without commitment, the payment will be made in 2 times, 60% before and 40% after the order.
Business Solution
Do you have a specific need? Would you like a tailored development?
Study your need
Technical Specifications
Custom Design
Stock synchronization
Specific Web Development
Consulting and training
Sign up for free!
Sign Up
Pack Starter
Make known your business and services on the Internet.
Graphic Template
5 pages Integration
Create and edit Unlimited pages
One hour training at your back office
Fully managed Site
Hosting and domain name included
Free hosting and domain name for one year
only 500 $ us + Tax
Sign Up
Pack Business
Make your website an e-business tool.
Graphic Template
10 pages Integration
Create and edit Unlimited pages
Four hour training at your back office
Fully managed Site
Hosting and domain name included
Free hosting and domain name for one year
Project meeting
Personalized Design to your business
Personalized Customer Tracking
only 1000 $ us+ Tax
Sign Up
My partners
Others websites that you can contact me
My Valuable Clients
More than 15 companies trust me